Good Practice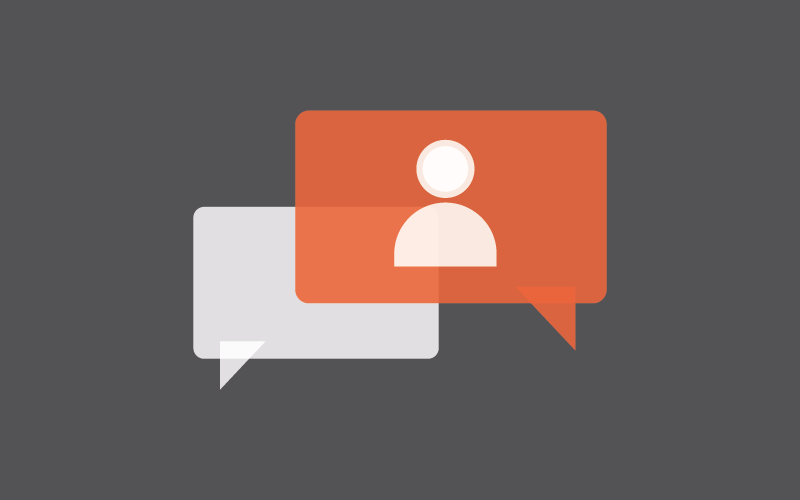 Future Audit Arrangements for Community and Town Councils in Wales
In January 2020, we consulted on the proposed changes to the audit arrangements for community and town councils. The proposals were made…
Cyber resilience in Wales

The modern world is increasingly reliant upon digital technology. The amount of data stored by public bodies is growing, and increasingly, computerised systems are performing vital functions in public services.

However, one of the downsides to this increased digitisation is the growing cyber threat from unscrupulous organisations and individuals seeking to exploit the digital world for their own monetary or political gain.

In order to defend themselves against such attacks, public bodies have to increase their cyber security but also their cyber resilience.

Cyber resilience is the 'overall ability of systems and organisations to withstand cyber events and, where harm is caused, recover from them' (as defined by the National Cyber Security Centre).

The COVID-19 pandemic has further emphasised the importance of cyber resilience. Reliance on the internet has surged during 2020, with huge numbers of public and private employees working remotely, and with the general public increasing their use of the internet to connect with friends and relatives.

Audit Wales is carrying out a national study on cyber resilience in the Welsh public sector. We have surveyed around 70 Welsh organisations about their approaches to cyber resilience.

Mental health and wellbeing during COVID-19

The Coronavirus pandemic has inevitably had an effect on many people's mental wellbeing to varying degrees.

From key health and social care workers on the frontline treating COVID hands on, to those shielding, living alone, or those volunteering in the community – everyone has been impacted by the virus.

In particular we focused on:

Community based services working together to provide mental health support
Supporting staff health and wellbeing
How technology can be harnessed to overcome loneliness and social isolation
What it's like to lead organisations through a pandemic
Different approaches to providing mental health support

As well as this we also heard from We are Platfform, who shared key messages from their 'Lessons from Lockdown' and provided a picture of mental health and wellbeing in Wales.

How technology is enabling collaborative working across public services

The seminar also shared examples of organisations that are maximising the use of digital technology, enabling them to deliver services that promote independence, prevention, combat social isolation and community wellbeing. These examples can be adapted across any public service.
Showing 43 of 43 Resources
Making services more accessible to people who do not speak English or Welsh

People who don't speak English or Welsh well will struggle to be able to use the public services they need. This may be because they are…

Public services working in partnership for better health and wellbeing

Public services in Wales are continuing to face significant changes and will continue to do so for the foreseeable future. The fact is we…

Getting a better return on your investment in public engagement

The seminar came at a crucial time for the public sector, with the Single Integrated Plan and public sector cuts. The seminar aims were to…