Good Practice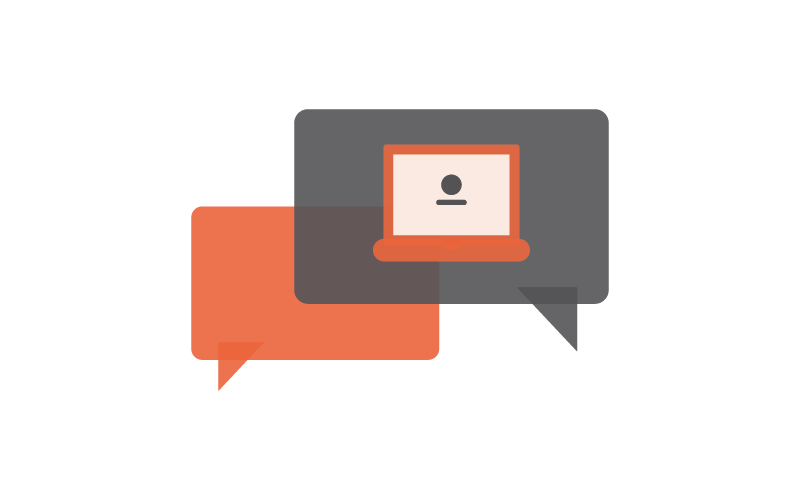 Your Town, Your Future - Town Centre Regeneration Event
Recordings of the presentations from the online event held on 20th May 2021, as well as the slides and some useful links.
Over the past year, we've all seen an incredible amount of change and uncertainty. Leaders from across all parts of public services have had to make fast and difficult decisions in a rapidly changing situation.

Future Audit Arrangements for Community and Town Councils in Wales

In January 2020, we consulted on the proposed changes to the audit arrangements for community and town councils. The proposals were made to address systemic issues across the sector.

We received 136 responses from councils, clerks, individual members, internal auditors and members of the public. We have reviewed the responses and carefully considered the issues and observations made by respondents.

The Auditor General has published details of the audit process to be followed for the audit of the 2020-21 accounts and in future years. Community and town councils will be subject to audit arrangements based on a three-year cycle. In two out of the three years, the audit arrangements will be broadly the same as those in place, up to and including 2019-20. In one year out of the three year cycle, auditors will undertake a more detailed audit looking at individual transactions.

This approach balances the risk to the audit of community and town councils, the overall risk to the public purse, and the cost of the audit.

This webinar will provide more detail to councils on how the new arrangements will work in practice.

Cyber resilience in Wales

The modern world is increasingly reliant upon digital technology. The amount of data stored by public bodies is growing, and increasingly, computerised systems are performing vital functions in public services.

However, one of the downsides to this increased digitisation is the growing cyber threat from unscrupulous organisations and individuals seeking to exploit the digital world for their own monetary or political gain.

In order to defend themselves against such attacks, public bodies have to increase their cyber security but also their cyber resilience.

Cyber resilience is the 'overall ability of systems and organisations to withstand cyber events and, where harm is caused, recover from them' (as defined by the National Cyber Security Centre).

The COVID-19 pandemic has further emphasised the importance of cyber resilience. Reliance on the internet has surged during 2020, with huge numbers of public and private employees working remotely, and with the general public increasing their use of the internet to connect with friends and relatives.

Audit Wales is carrying out a national study on cyber resilience in the Welsh public sector. We have surveyed around 70 Welsh organisations about their approaches to cyber resilience.
Showing 45 of 45 Resources
Designing effective services for frequent users

Frequent users of public services are those who regularly contact a specific or a range of public services. They make up a significant…

Financial management and governance in community councils

The report found that there remains scope for community councils in Wales to develop and improve financial management and governance…

Making services more accessible to people who do not speak English or Welsh

People who don't speak English or Welsh well will struggle to be able to use the public services they need. This may be because they are…

Public services working in partnership for better health and wellbeing

Public services in Wales are continuing to face significant changes and will continue to do so for the foreseeable future. The fact is we…

Getting a better return on your investment in public engagement

The seminar came at a crucial time for the public sector, with the Single Integrated Plan and public sector cuts. The seminar aims were to…