About Us
Our aim is to:
Assure the people of Wales that public money is being managed well.
Explain how public money is being used and how it meets people's needs. 
Inspire and empower the Welsh public sector to improve.
What are our ambitions?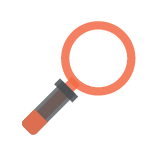 Fully exploit our unique perspective, expertise and depth of insight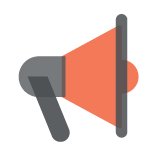 Strengthen our position as an authoritative, trusted and independent voice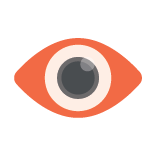 Increase our visibility, influence and relevance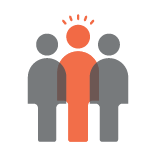 Be a model organisation for the public sector in Wales and beyond
Audit Wales is the trademark of our two legal entities: the Auditor General for Wales and the Wales Audit Office. 
Each has its own particular powers and duties: 
The Auditor General audits and reports on Welsh public bodies. 
The Wales Audit Office provides staff and other resources for the Auditor General's work, and monitors and advises the Auditor General. 
Visit
our work
section for details of our current work programme.