News & Blogs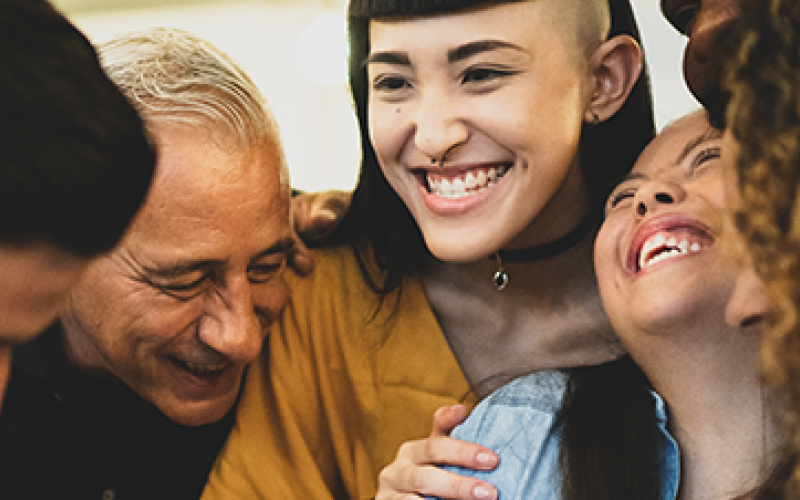 Making Equality Impact Assessments more than just a tick box exercise
Change in culture and mindset required to put issues of equality at the heart of decision-making
Making Equality Impact Assessments more than just a tick box exercise

Change in culture and mindset required to put issues of equality at the heart of decision-making

Update on the Auditor General's work programme

Earlier this year we launched a consultation on the Auditor General's work programme.

Long-term workforce strategy needed to manage Welsh Government staffing pressures and ensure resilience

Short-term measures helped manage Brexit and the COVID-19 pandemic but staff shortages have delayed some projects and programmes.

Audit Wales ambitions for equality, diversity and inclusion

Our new Strategic Equality Objectives signal progress to date and how we plan to do more.