News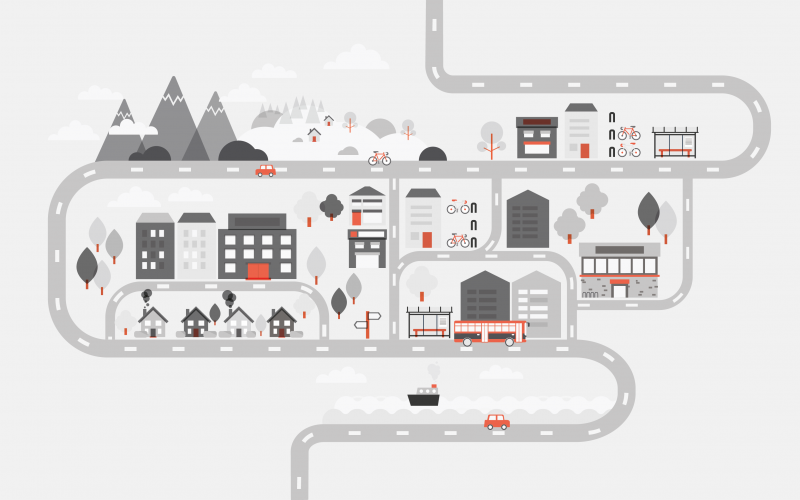 Overwhelming response to our #YourTown survey earlier this year
Themes summarised in our latest blog
A productive year for public audit in Wales in the face of a worldwide pandemic

Despite some significant changes to our planned work due to COVID-19, we successfully delivered a full audit programme in 2020-21.

Audit Wales delighted that Isobel Everett MBE has been recognised for public service and developing future leaders

Audit Wales extend congratulations to Isobel Everett for the award of an MBE in the recent Queen's Honours List. 

COVID-19 response drives big rise in NHS spending as four health boards breach financial duties again

Our new data tool shows NHS spending trends due to the pandemic and their current financial positions

Wales has made excellent progress in vaccinating its population against COVID-19 but a clear plan is now needed for the challenges which lie ahead

The COVID-19 vaccination programme in Wales has been delivered at significant pace with local, national and UK partners working together to vaccinate a significant proportion of the Welsh population.

Deadline extension for applications for our All Wales Public Sector Finance Apprenticeship Programme

We're extending the deadline application date for our All Wales Public Sector Finance Apprenticeship Programme to 20 June.

All Wales Public Sector Finance Apprenticeship Programme webinar

We recently took part in a live webinar with other members of the Finance Skills Development Group on the All Wales Public Sector Finance Apprenticeship Programme.

COVID-19: Making Sense of a Crisis

As part of our discussions on Covid learning, we met with Professor Dave Snowden – co-author of the EU handbook on Managing Complexity (and chaos) In Times of Crisis, and Auriol Miller from the Institute of Welsh Affairs to discuss how public services have adapted to the pandemic.

Being an Apprentice at Audit Wales

Interested in a career in finance and accountancy? Thinking of applying to the All Wales Public Sector Finance Apprenticeship Programme? Listen to our latest podcast episode…

Health Board makes good progress to address recommendations despite the pandemic, says joint report

In November 2019 a Joint Review of Cwm Taf University Health Board by Healthcare Inspectorate Wales and Audit Wales found a number of fundamental weaknesses in the Health Board's governance arrangements in respect of quality of care and patient safety and made 14 recommendations.

Applications for our Business Administration Apprenticeship Scheme are now open

Are you looking to gain administration skills while training for a qualification in Business Administration?

Governance at the Welsh Health Specialised Services Committee has improved, but important action is needed in several areas

The preparation of a recovery plan for specialist services following the pandemic is an immediate priority but there is also a need for a wider review of the current commissioning model.

All Wales Public Sector Finance Apprenticeship Programme

Find out more about the new, exciting apprenticeship programme.

COVID-19 pandemic proved the value of local government in protecting people and communities

Financial pressures have led to councils reducing spend and cutting services, but the pandemic has shown local government services are essential to keeping people safe and healthy. 

Welsh Government and NHS Shared Services responded well in challenging circumstances to source Personal Protective Equipment

Working collaboratively, NHS Shared Services and other public services overcame early challenges to provide health and care bodies with the required PPE without running out of stock at a national level.

Would you like to work at Audit Wales?

We're looking for a Procurement Partner and an Audit and Risk Assurance Committee, Independent member.