News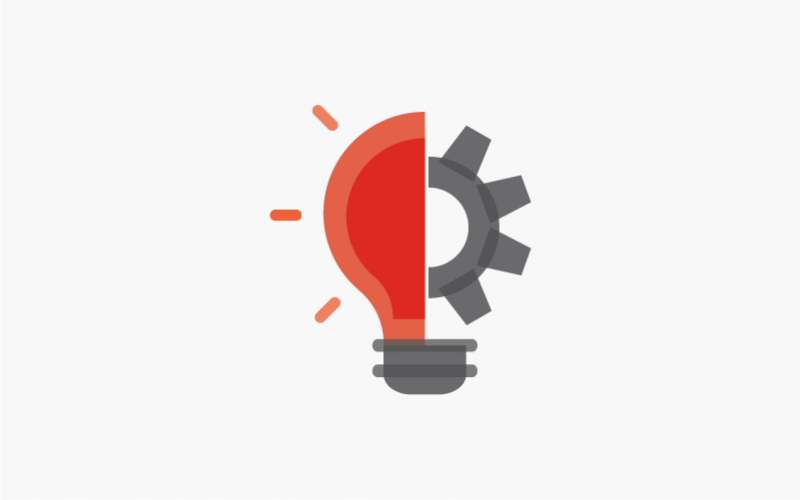 Audit Wales Graduate Trainee Programme is open for applications
Applications for our graduate trainee programme are now open!
Social Enterprises need to be better utilised by local authorities to maximise their impact for the people and communities they serve

Our report focuses on helping councils make the most of Social Enterprises and harness their potential

WorldSkills Accounting Technician competition

Three Audit Wales apprentices are taking part!

Poverty in Wales data tool published today

This tool has been produced to help understand the challenges of poverty.

Systemic change is needed if Welsh and local government are to meet the scale of the challenge to alleviate poverty

Poverty has been a long-standing challenge in Wales, but the numbers affected are growing.

We continue to create high quality work that makes a difference

We've published our Interim Report

£6.5 million of fraud and overpayments identified by National Fraud Initiative in Wales

The Auditor General's report, published today, reveals that more than £49.4 million of fraud and overpayments have been found in Wales since the NFI began in 1996.

COVID-19 business support in 2020-21

Following the Auditor General's audit of the accounts of Welsh Ministers, we have prepared an additional memorandum.

Auditor General publishes report on payment to the Welsh Government's former Permanent Secretary

Following his qualification on the Welsh Government's Consolidated Accounts for 2020-21, the Auditor General for Wales has published a report relating to a payment to the Welsh Government's former Permanent Secretary on termination of her employment in October 2021.

Making Equality Impact Assessments more than just a tick box exercise

Change in culture and mindset required to put issues of equality at the heart of decision-making

Update on the Auditor General's work programme

Earlier this year we launched a consultation on the Auditor General's work programme.

Long-term workforce strategy needed to manage Welsh Government staffing pressures and ensure resilience

Short-term measures helped manage Brexit and the COVID-19 pandemic but staff shortages have delayed some projects and programmes.

Audit Wales ambitions for equality, diversity and inclusion

Our new Strategic Equality Objectives signal progress to date and how we plan to do more.  

Continued COVID-19 response alongside growing patient demand keeps NHS funding growing as three health boards breach financial duties again

Our data tool shows the impact of the pandemic on NHS funding and NHS bodies' current financial positions

Auditor General qualifies his audit opinions on Betsi Cadwaladr University Health Board's 2021-22 Accounts

The 2021-22 accounts of Betsi Cadwaladr University Health Board have been published today with the caveat that significant areas of expenditure may not be accurate.

Audit Wales is hiring for two new roles

Audit Wales is currently looking for an Audit Director (Accounts) and a Senior Officer Records & Projects to join our teams.