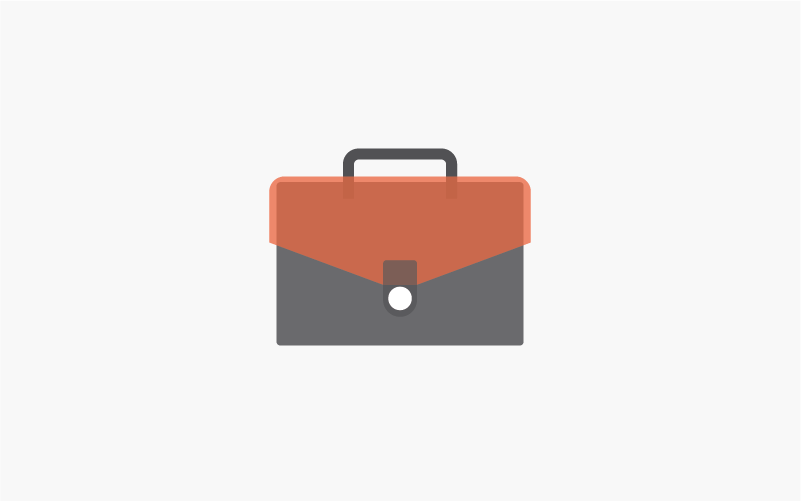 We are looking for an individual who is experienced in the world of data science and data analytics.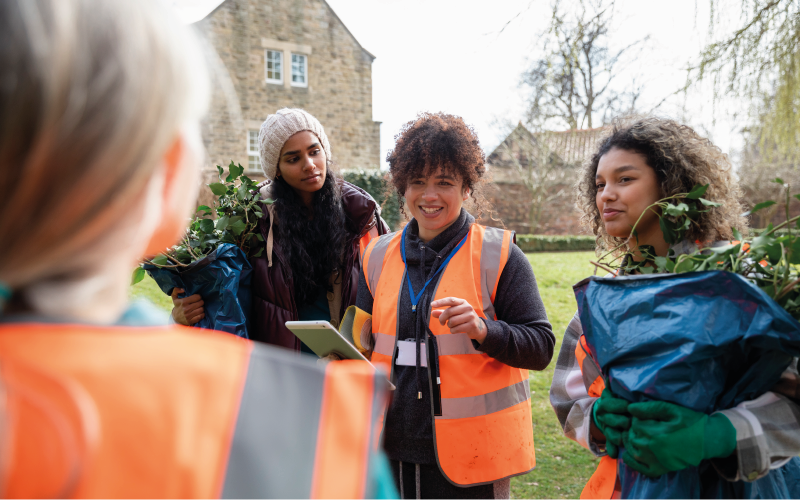 In recent years local government in Wales has faced significant pressures, dealing with crisis after crisis, but with less resource now available they need communities and people to do more for themselves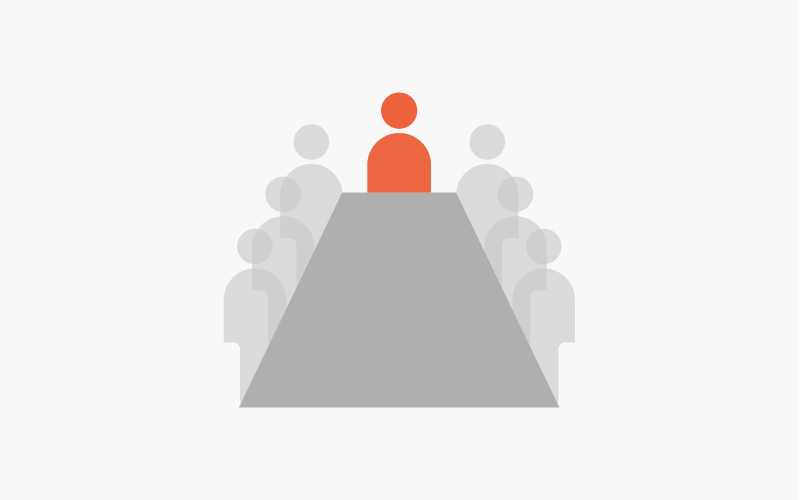 We're delighted to welcome Dr Kathryn Chamberlain as Chair of the Wales Audit Office Board.
Are you currently working within a finance team but looking for a new challenge or working within audit but would like the challe
Welsh Government purchase of Gilestone Farm

This letter sets out the key facts from our review of the purchase of Gilestone Farm by the Welsh Government to support any additional scrutiny by the Public Accounts and Public Administration Committee.

 
'Together we can' – Community resilience and self-reliance (image shows publication cover)

Our report looks at how local authorities are creating the conditions needed to help communities thrive as independently as possible.…

Gwynedd Council – Decarbonisation Progress (image shows publication cover)

The Council has a clear vision for how it will achieve net zero by 2030 and are investing in carbon reduction schemes. However, a key challenge will be prioritising its…

Caerphilly County Borough Council – Assurance and Risk Assessment Review (image shows publication cover)

This report summarises our findings in the areas where we have undertaken more detailed Assurance and Risk Assessment work.

Fee Scheme 2023-24 (image shows publication cover)

We've published the Fee Scheme for 2023-24, approved by the Senedd, which provides the basis on which we charge fees.

Neath Port Talbot Council – Assurance and Risk Assessment 2021-22 Financial Position update (image shows publication cover)

The Council is financially stable, helped recently by additional Welsh Government funding, but it needs to develop a sustainable plan to address cost pressures and close…

Ceredigion County Council – Assurance and Risk Assessment 2021-22 Financial Position Update (image shows publication cover)

Following on from our recent 2021-22 Assurance and Risk Assessment (ARA) progress update letter we said that we would feed back on some further specific aspects of our…