This includes the accounts of county and county borough councils, police, fire and rescue authorities, national parks and community councils, as well as the Welsh Government, its sponsored and related public bodies, the Senedd Commission and National Health Service bodies.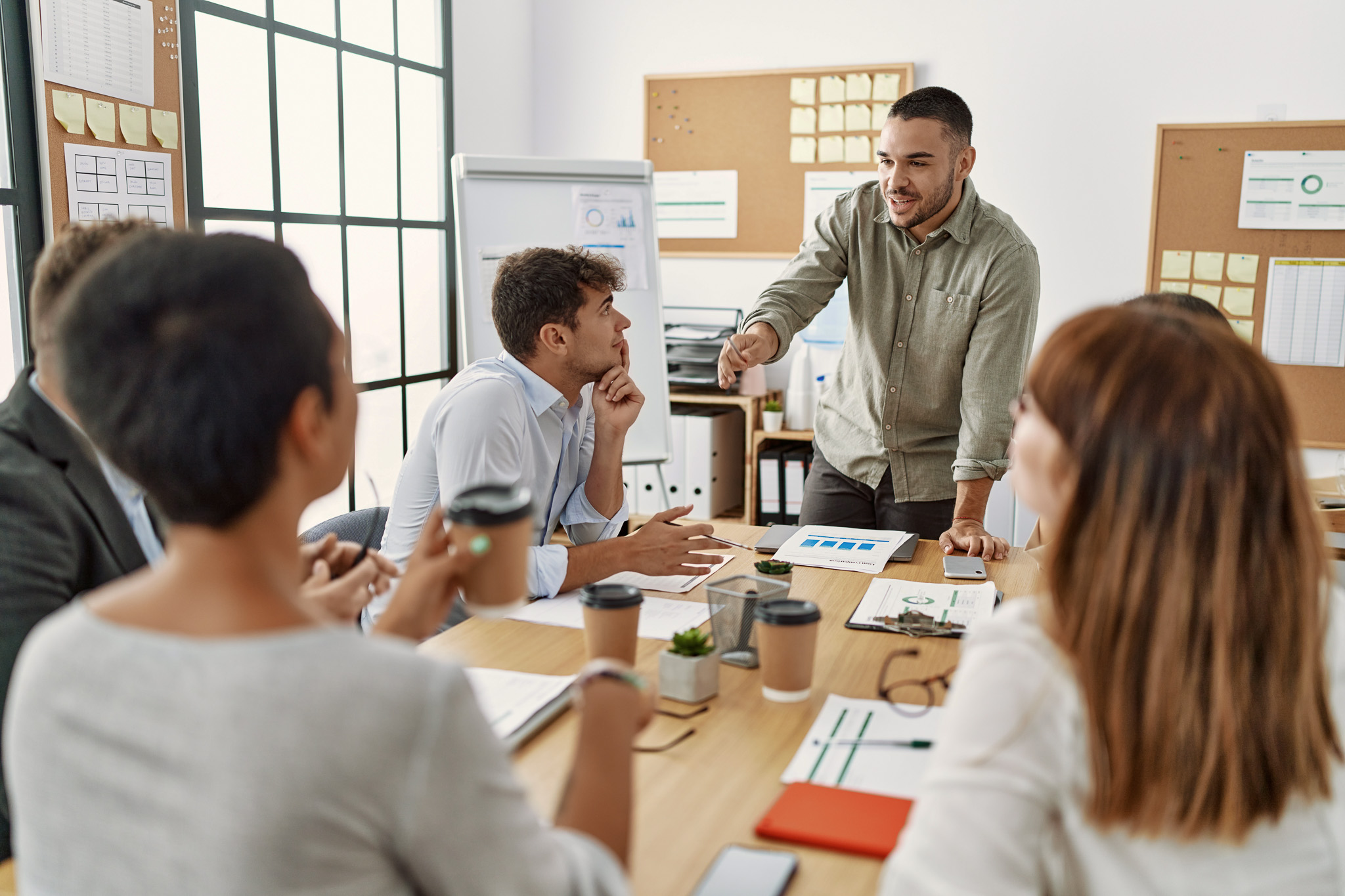 Financial Audit
The statutory audit of over 800 public bodies.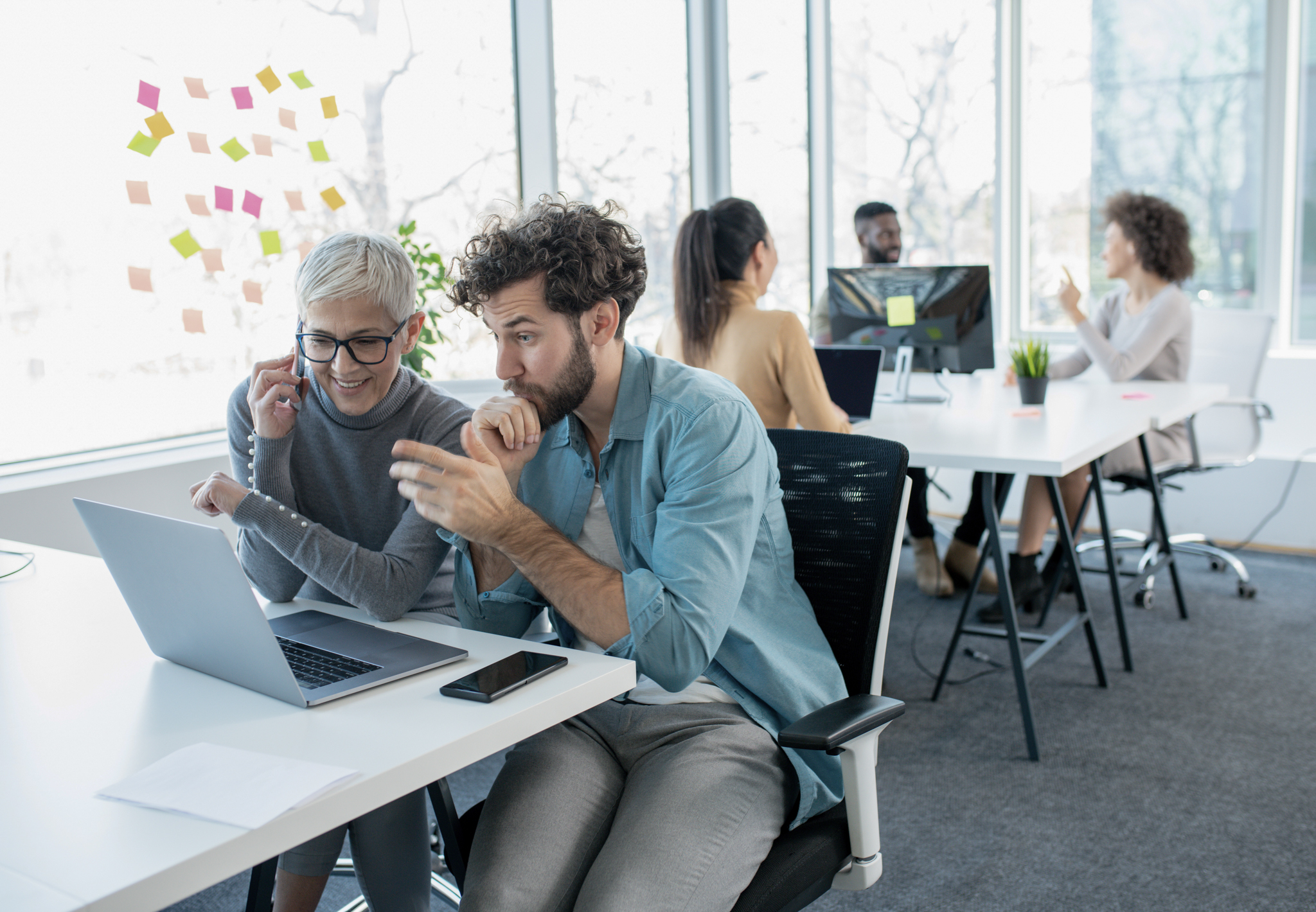 Performance Audit
Covering the proper arrangements for securing economy, efficiency, and effectiveness of service delivery.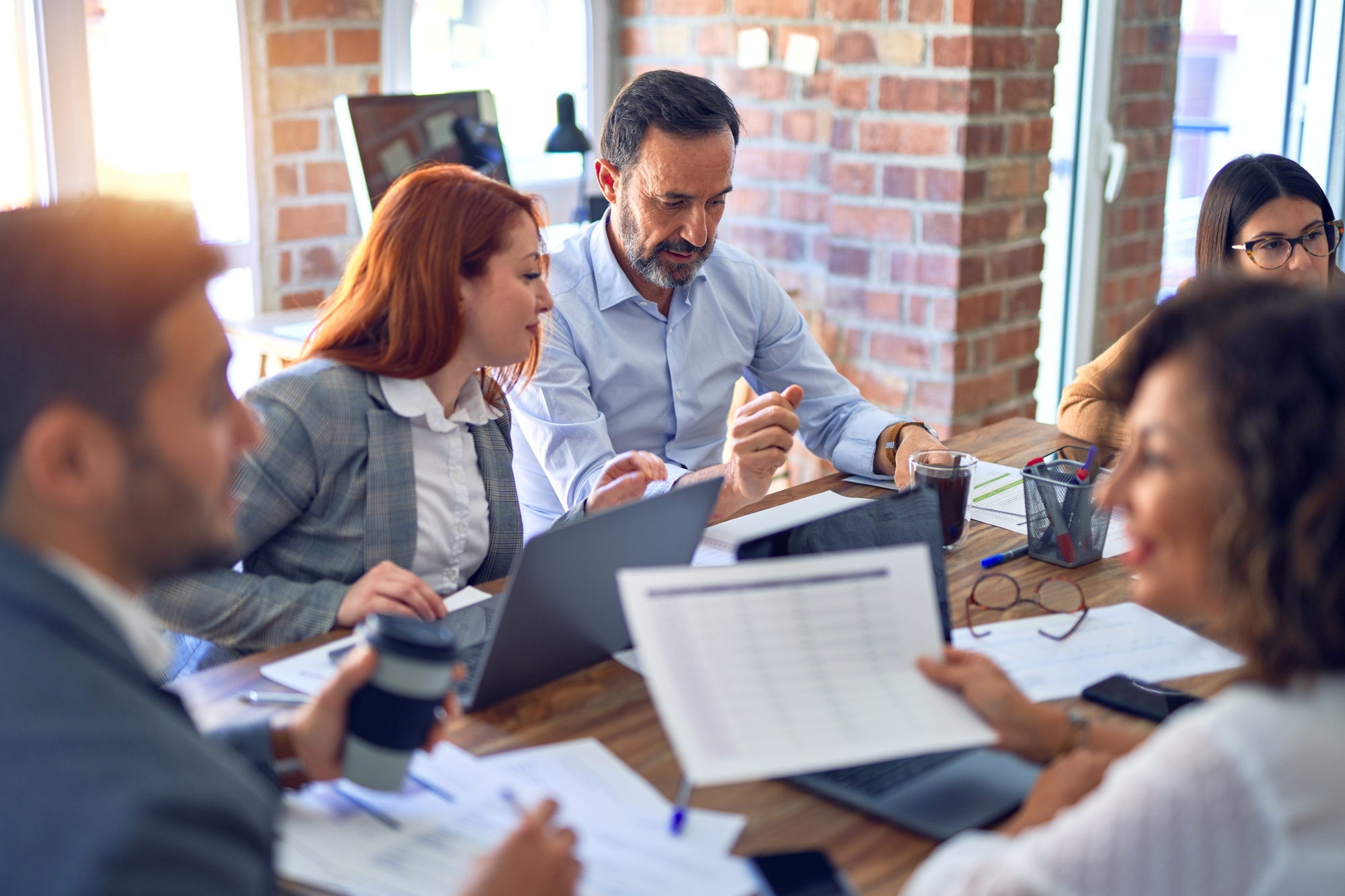 Other areas of work
Including carrying out investigations, including Public Interest reports and contributing to the National Fraud Initiative.