Emergency services work best when they work together
Emergency services work best when they work together
Emergency services are on the frontline responding to the Coronavirus pandemic but are they learning from this experience and working better together to make the most of their resources?
Looking after people's wellbeing is not possible if we aren't safe. So, there is a lot of public interest in emergency services. The Coronavirus pandemic has affected all of us; and emergency services have been on the front line in dealing with the crisis. The Police, Fire and Rescue service, Welsh Ambulance Service Trust and other responders played a big role in responding to the current Coronavirus (COVID-19) pandemic. 
Emergency services are now playing a role in the next phases of recovering from the pandemic, and through our work we'll be looking at this closely. 
Our review will look at the opportunities for more integration and collaboration between services and with others and we'll shine a light on the potential challenges and risks ahead. We will also compare the situation in Wales with other countries to find out what works and why. We'll make recommendations where appropriate with the aim of strengthening the net that keeps us all safe. 
This is the first time in Wales that all emergency services have been independently looked at together. We want to give the public and stakeholders the reassurance that emergency services are making best use of their resources to keep us, our homes and our businesses safe and secure in the future. 
We are asking:
What they do the Police, Fire and Rescue Service and Welsh Ambulance Service do together?
How well do they do it? And 
What do they need to do better in the future?
We are doing this in two stages, the first is a desktop study of all the relevant financial and performance data. This stage is well underway. We are doing it this way to reduce any burden on our hard-pressed emergency services. The second stage will start when the pressures of the pandemic ease.
At the end of this study we will be publishing a report on how well emergency services work together and how they can provide better value for money.
About the author: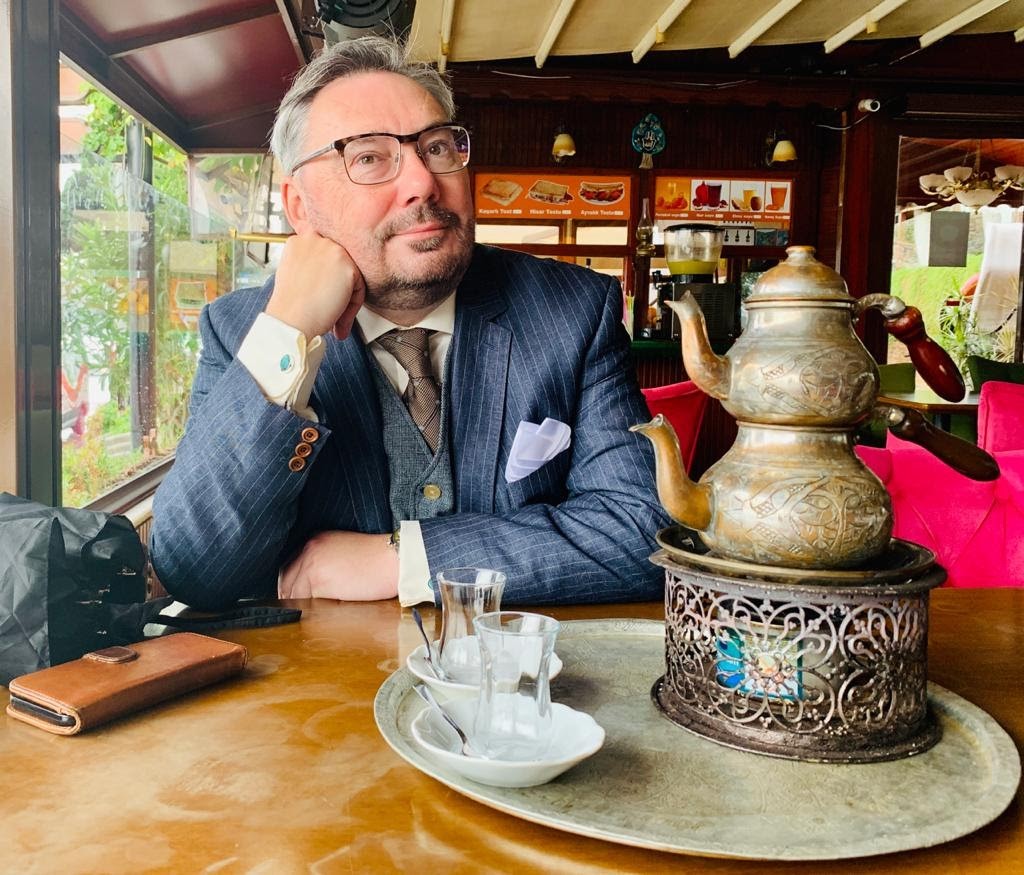 Steve Frank divides his time between Audit Wales and Bedfordshire Fire and Rescue Service, and has worked in audit for the last 21 years. Steve spent 10 years working for the Audit Commission starting as a best value inspector and leaving as the National Lead for Fire and Community Safety. Steve led national reviews of the fire and rescue service and the police on business continuity, data quality, digital services, and use of resources; and a review of Northern Ireland Fire and Rescue Service. For Bedfordshire Fire and Rescue Service Steve has recently completed a review of the return on investment from collaboration with East of England Ambulance Service, and he has re-focused their Tri Service Estates Strategy to account for the learning from the Covid-19 pandemic. He is currently leading an assessment of station productivity, a project on  long term horizon scanning in collaboration with partners, and he is currently designing a review of the Local Resilience Forum. Steve's family and friends keep telling him to get a life but he says he doesn't have the time as he lives the equivalent of two lives already!