Powys County Council – Digital Strategy Review

Merthyr Tydfil County Borough Counci – Setting of well-being…

Merthyr Tydfil County Borough Council – Use of performance…

Neath Port Talbot Council – Digital Strategy Review
'Raising Our Game' - Tackling Fraud in Wales
The sums lost annually in Wales to fraud are substantial.
Figures could be anywhere between £100 million and £1 billion.
The Crime Survey for England and Wales recognises fraud as being one of the most prevalent crimes in society today. However, some senior public sector leaders are sceptical about the levels of fraud within their organisations.
As a result, they are reluctant to invest in counter-fraud arrangements and assign a low priority to investigating cases of potential fraud identified to them by the National Fraud Initiative.
Current threats
Fraudsters appear the very instant that an opportunity presents itself. Recently, there has been an explosion in fraudulent activity, and especially in cybercrime, during the current COVID-19 pandemic.
We believe that the pandemic provides an important opportunity for the Welsh counter-fraud community to come together (by appropriate means) and reflect on the speed and effectiveness of its response to the fraudsters. 
What needs to be done?
Public sector bodies can mitigate these risks by having the right organisational culture supported by strong counter-fraud arrangements.
There is also significant potential for Wales to take advantage, where appropriate, of many of the counter-fraud initiatives underway across the wider UK public sector.
These include the recent establishment of a recognised government counter-fraud profession, with defined competencies and career paths.
A focus is also increasingly needed on smarter use of data analytics.
What does good look like?
A world-leading counter-fraud response would mean that counter-fraud specialists had identified the risks at least at the same pace as the fraudsters, if not sooner.
It would also mean they had the right tools to prevent and detect fraudsters exploiting any new opportunities; and that the counter-fraud response was mobilised rapidly through effective collaboration and information sharing.
Image 50%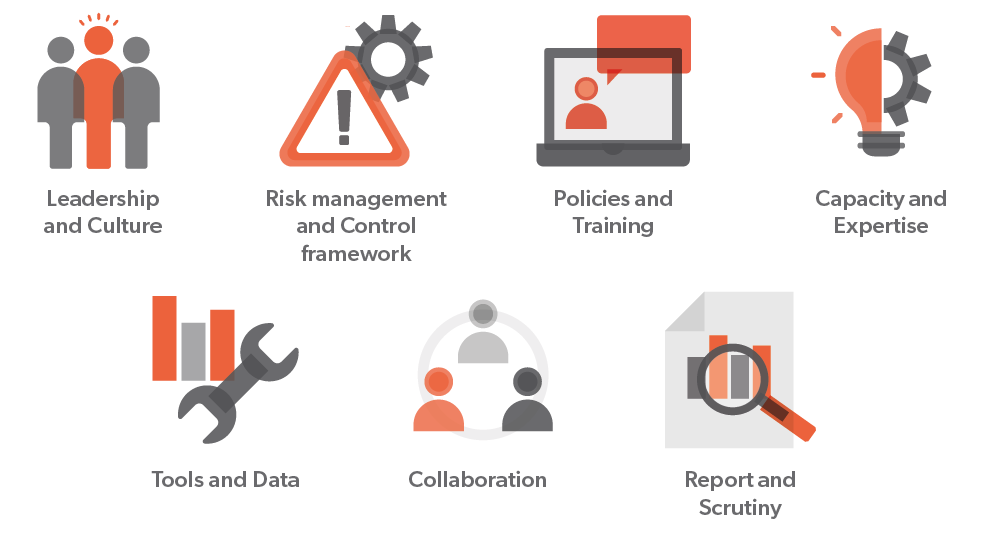 Text 50%
Our report
Our report examines seven 'key themes' that all public bodies need to focus on in raising their game to tackle fraud more effectively.
Related News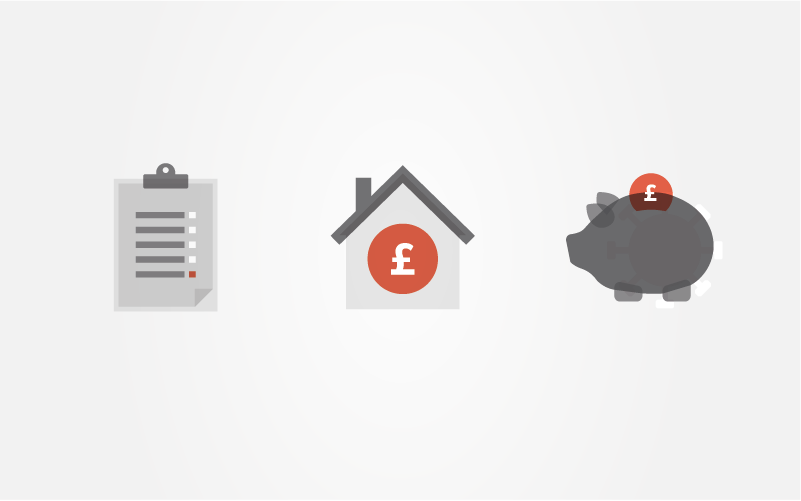 £8m of fraud and overpayments detected in Wales through National Fraud Initiative
Related News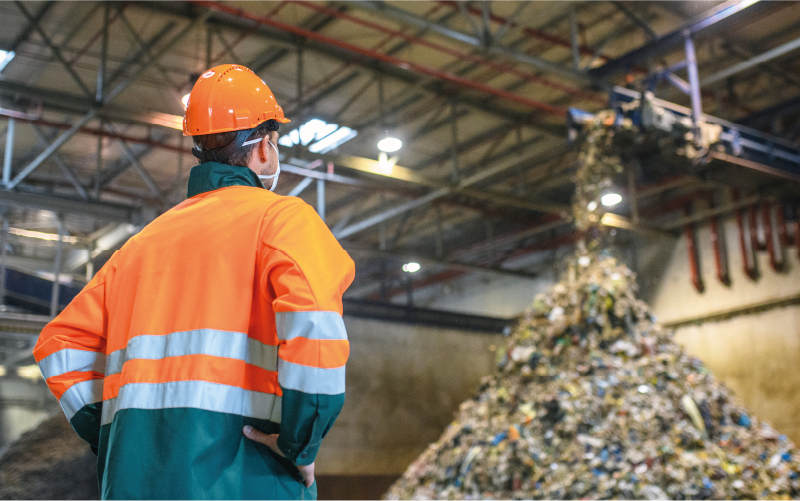 Can Wales cope with the financial impact of the pandemic on local government?
Related News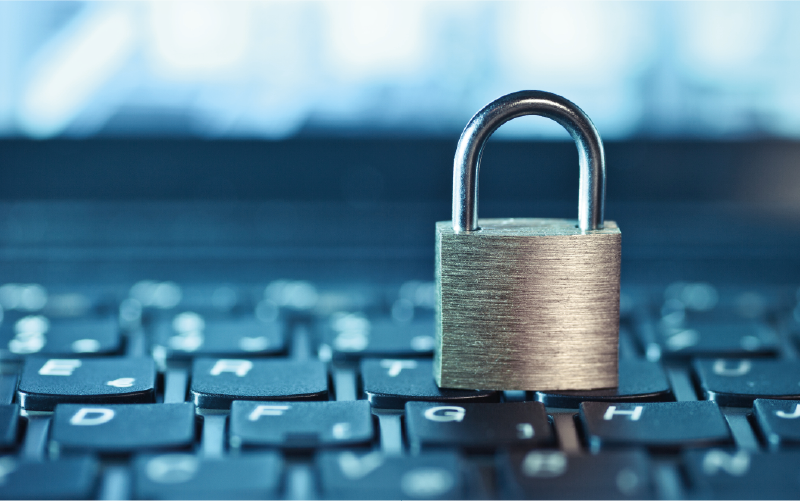 Public service leaders should give a higher priority to tackling fraud in Wales