Powys County Council – Digital Strategy Review

Merthyr Tydfil County Borough Council – Setting of well-being…

Merthyr Tydfil County Borough Council – Use of performance…

Neath Port Talbot Council – Digital Strategy Review
Putting out the false alarms: Fire and Rescue Authorities' responses to Unwanted Fire Signals
This report draws on recent reviews looking at the impact of false alarms on Fire and Rescue Authorities in Wales and what they're doing to reduce them. 
In 2022-23, we looked at how the three Fire and Rescue Authorities (FRA) in Wales are managing false alarms in non-domestic properties.
In this national report, we highlight the key findings and challenges from these local reviews of each Fire and Rescue Authority, as well as giving a comparative picture of the demand and different responses across Wales.
False alarms make up around half of the total calls responded to by Fire & Rescue Authorities in Wales
What we found
We found that there are inconsistencies in how Fire and Rescue Authorities respond to false alarms, and that no FRA has no comprehensive approach in quantifying the impact of these false fire alarms.
In our report, we also highlight Welsh Government's new policy direction for Fire and Rescue Authorities.
Our report also looks at what other Fire and Rescue Authorities across the UK are doing.  
Related News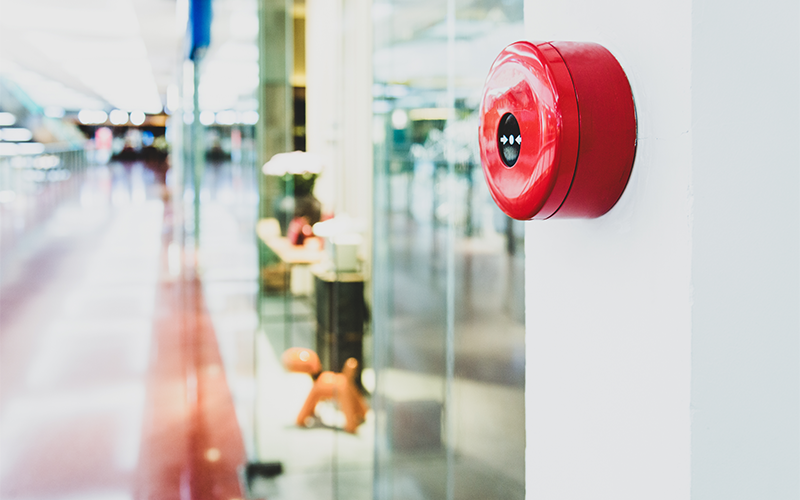 Audit Wales highlights inconsistencies in fire and rescue responses to false alarms