My experience as an Audit Wales trainee
My experience as an Audit Wales trainee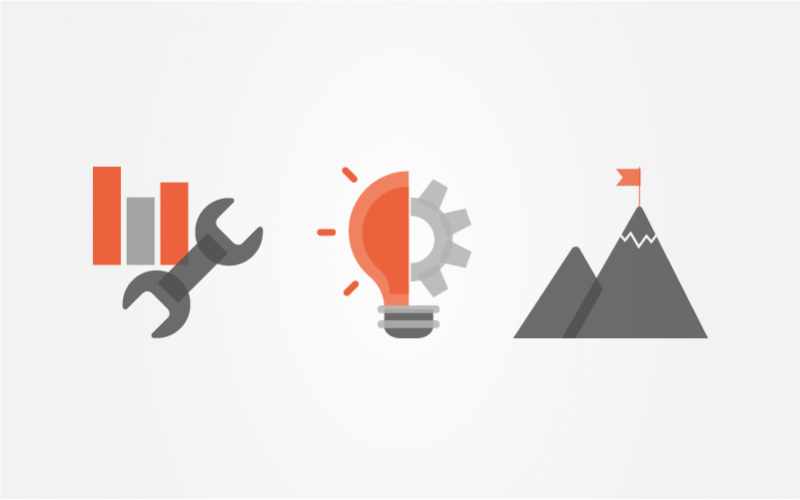 As part of our recruitment campaign, Mared Ynyr blogs about what it is like to be a trainee at Audit Wales.
When I sat the last exam in my final year of studies at Cardiff Law School in June 2018, I knew a great deal more about wills, trusts and divorce settlements than I did about financial statements and public sector audit. Three weeks of holidaying later I arrived at the Audit Wales office in Cardiff eager to meet the rest of my trainee cohort and ready to embark on a new challenge. Audit Wales have teams based across Wales and while I'm originally from a village on the outskirts of Caernarfon I'd been keen to work within the SW team.  
At Audit Wales, they encourage the trainees, wherever they are based, to think of themselves as a cohort and I therefore joined a room full of fresh-faced trainees from across Wales on a two-week induction programme. The induction equipped me with the necessary tools to start on my first ever audit. I was buddied up with a trainee a couple of years above me, with whom I joined the Vale of Glamorgan Council audit team and then the Agricultural Funding audit team before heading off to college to kick-start my studies towards becoming a chartered accountant with the Institute of Chartered Accountants in England and Wales (ICAEW). I had a fab experience within the SW team but after 15 months I transferred up to the NW team and haven't regretted the decision. I have continued to be supported and coached and provided with a wide range of opportunities and experiences both within the team and across the office.
Fast forward two- and a-bit years,
I have contributed towards the external audit of eleven different public sector organisations in Wales including central government and related bodies, local governments, health boards and charities.
I have visited public sector organisations and have met with public sector leaders in offices from Cardiff to Caernarfon. I have also attended farm visits on the Llŷn Peninsula and in the Monmouthshire hills as part of the Agricultural Funding inspection reverification work.
I have represented Audit Wales at career fairs and have had the opportunity to return to Cardiff University Law and Politics School to give a talk to students on the work undertaken by Audit Wales.
Currently sat by my desk reflecting on the experiences and opportunities I have received at Audit Wales to date, I'm grateful for the support I have received to progress through professional studies, to work with insightful colleagues and to feel appreciated by my employer. Throughout the Covid-19 outbreak I have been provided with the necessary IT equipment to work from home and continue to have weekly catch-ups and quizzes with colleagues across the organisation.
Having been part of Audit Wales' South Wales and North Wales Financial Audit Teams and now being seconded to the Audit Wales Law and Ethics Team has exceeded all my expectations. I encourage anyone considering applying for the graduate trainee scheme with Audit Wales to do so.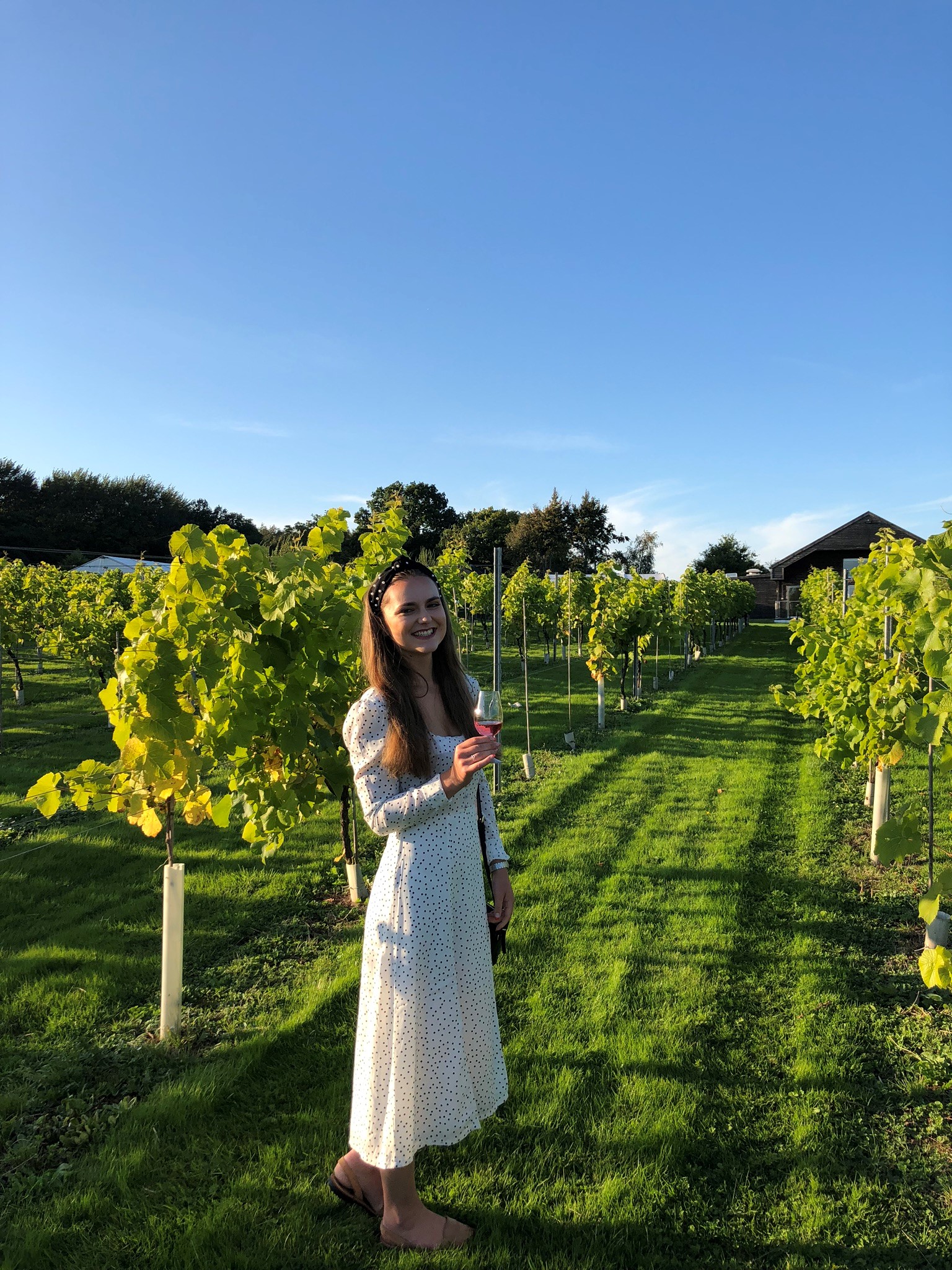 Mared Ynyr joined Audit Wales as a Graduate Trainee in 2018. Since joining, Mared has worked on Central Government, Local Government and NHS Body audits and is currently on a six month internal secondment with the Law and Ethics Department. Before commencing with her traineeship, Mared studied Law at Cardiff University.