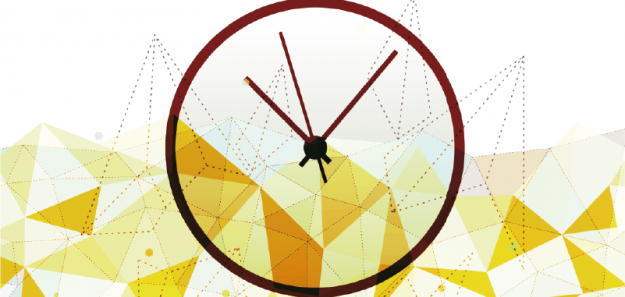 Find out more about the new, exciting apprenticeship programme.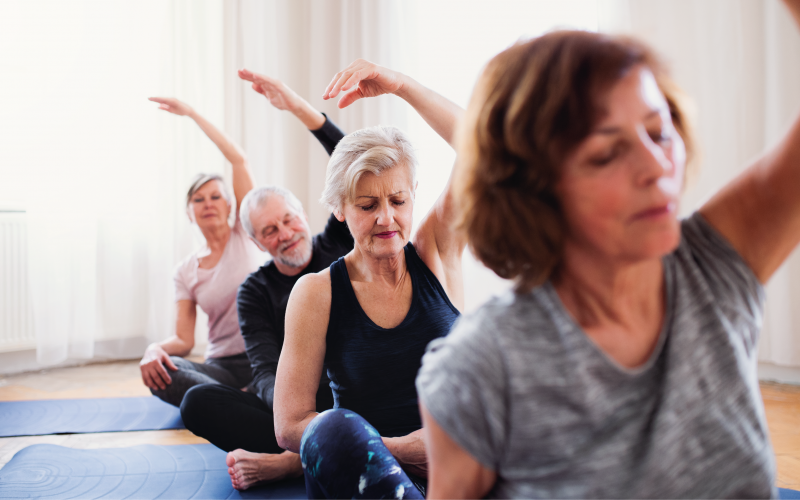 Financial pressures have led to councils reducing spend and cutting services, but the pandemic has shown local government services are essential to keeping people safe and healthy.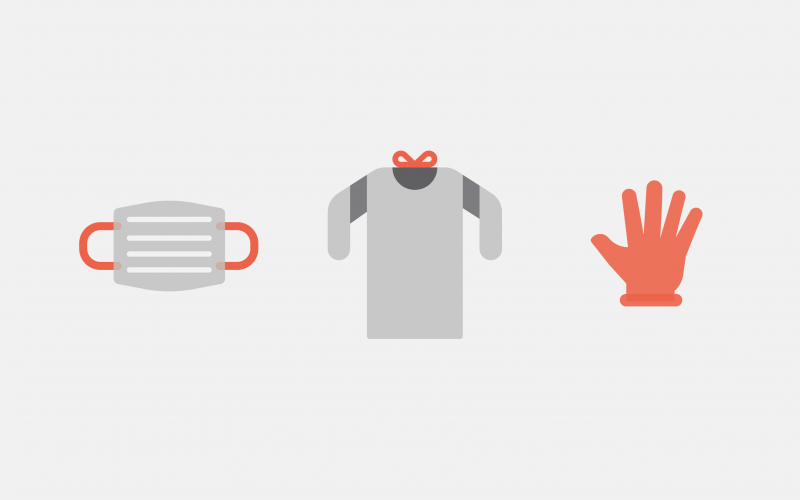 Working collaboratively, NHS Shared Services and other public services overcame early challenges to provide health and care bodies with the required PPE without running out of stock at a national level.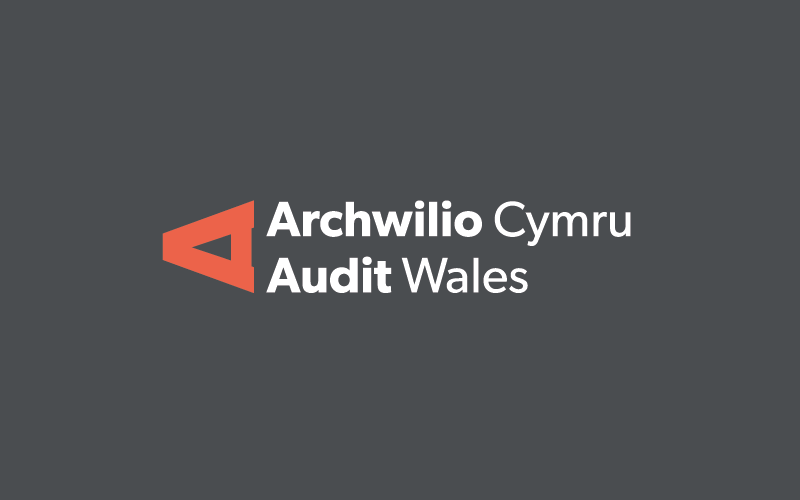 We're looking for a Procurement Partner and an Audit and Risk Assurance Committee, Independent member.
Merthyr Tydfil County Borough Council – Annual Audit Summary 2020

This is our audit summary for Merthyr Tydfil County Borough Council.
South Wales Fire and Rescue Authority – Annual Audit Summary 2019-20 (image shows publication cover)

This is our audit summary for South Wales Fire and Rescue Authority.

Pembrokeshire Coast National Park Authority – Review of Resilience (image shows publication cover)

Our review sought to answer the question: Is the National Park Authority effectively managing its resources to secure its long-term resilience?

Resilient and Sustainable Services in Snowdonia National Park Authority (image shows publication cover)

In 2020-21 we reviewed the resilience and sustainability of services at Snowdonia National Park Authority to provide assurance on how well financial and capacity…

At your Discretion - Local Government Discretionary Services (image shows publication cover)

Financial pressures have led to councils reducing spend and cutting services, but the pandemic has shown local government services are essential to keeping people safe and…

Merthyr Tydfil County Borough Council – Assessment of Progress to Address Key Concerns (image shows publication cover)

This report sets out our assessment of the Council's progress in addressing the concerns identified in our letter issued to the Council in May 2019, and those identified…

Procuring and Supplying PPE for the COVID-19 Pandemic (image shows publication cover)

In collaboration with other public services, Shared Services overcame early challenges to provide health and care bodies with the PPE required by guidance without running…