Prolonged poor governance and financial management found at Maesteg Town Council.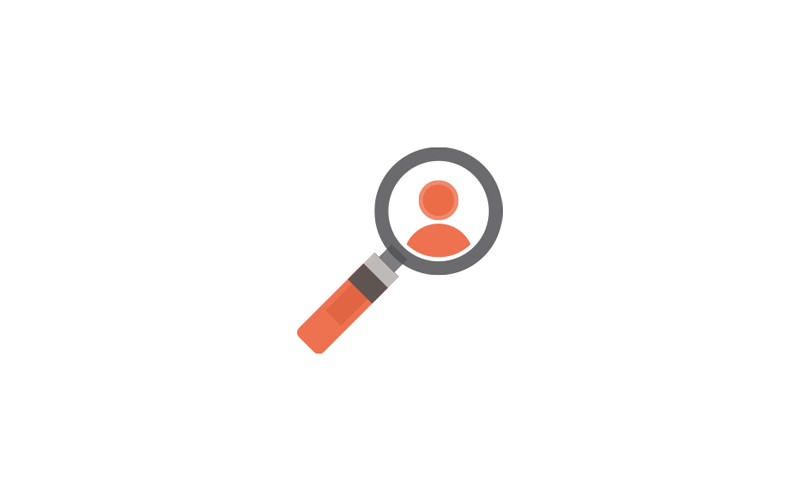 The Senedd is currently looking for two Non-Executive Members and a Chair to join the Wales Audit Office Board.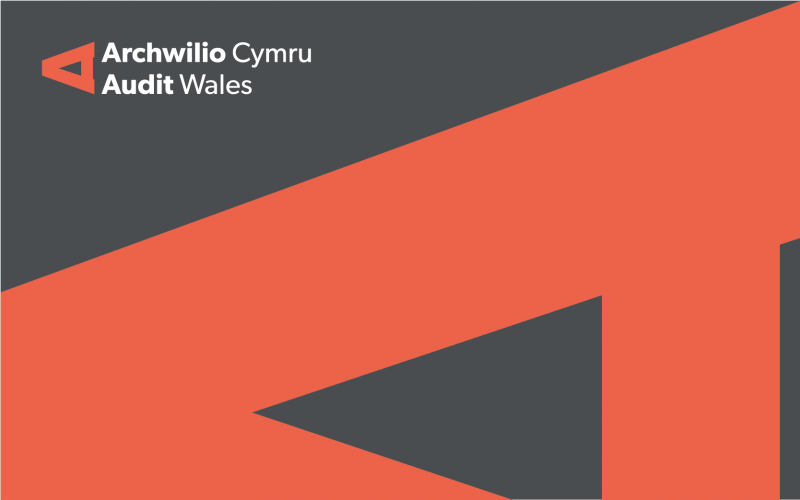 The Auditor General for Wales has issued his opinion and report on the Welsh Government accounts for 2020-21 [opens in new window].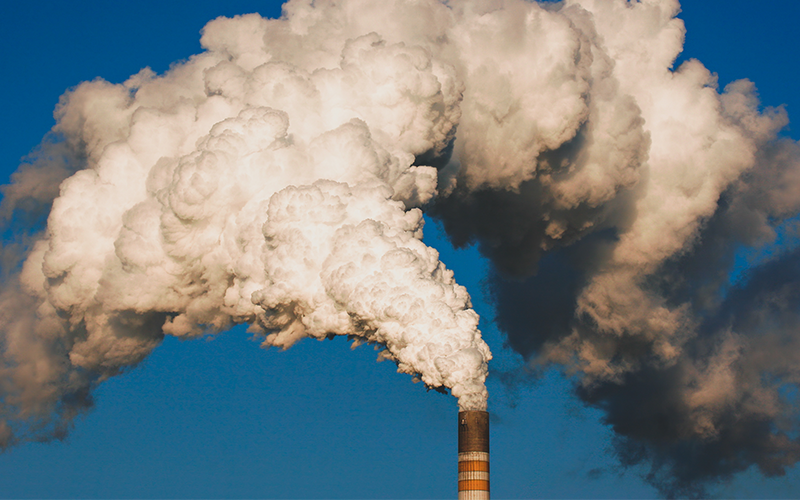 New report provides evidence that faster progress is needed on decarbonisation
Caerphilly County Borough Council – Springing Forward – Assets

We reviewed the Council's arrangements for managing its assets with a primary focus on office accommodation and buildings from which the Council delivers services to its residents. We looked at how the Council strategically plans the use of its assets, how it monitors the use of its assets and how it reviews and evaluates the effectiveness of its arrangements.
Caerphilly County Borough Council – Springing Forward – Workforce (image shows publication cover)

As the world moves forward, learning from the global pandemic, our review looked at how councils are strengthening their ability to transform, adapt and maintain the…

Failure in financial management and fraud – Maesteg Town Council (image shows publication cover)

This report in the public interest has been prepared in accordance with Section 22 of the Public Audit (Wales) Act 2004

Gwynedd Council – Springing Forward (image shows publication cover)

As the world moves forward, learning from the global pandemic, this review has looked at how the Council is strengthening its ability to transform, adapt and maintain the…

Public Sector Readiness for Net Zero Carbon by 2030: Evidence Report (image shows publication cover)

More detailed findings and data from our call for evidence work

 

Annual Report and Accounts 2021-22 (image shows publication cover)

Using flexible working arrangements, we successfully delivered a full work programme for 2021-22.

Public Sector Readiness for Net Zero Carbon by 2030 (image shows publication cover)

Our report shows the public sector's commitment to carbon reduction