Powys County Council – Digital Strategy Review

Merthyr Tydfil County Borough Counci – Setting of well-being…

Merthyr Tydfil County Borough Council – Use of performance…

Neath Port Talbot Council – Digital Strategy Review
'Cracks in the Foundations' – Building Safety in Wales
This report looks at how Welsh Government, local authorities and their key partners are implementing the requirements of the Building Safety Act 2022.
Following the Grenfell Tower Fire tragedy, an independent review into Building Regulations and Fire safety was commissioned by the UK government. The Hackitt Inquiry revealed serious and long-standing issues with the current building safety system. 
What we found
Both the UK and Welsh Governments have prioritised implementing the actions to ensure we avoid another disaster like Grenfell. Our report found that although the changes to Building Control and Building Safety are welcomed, individuals responsible for implementing these changes are not well placed to deliver them and are unable to effectively carry out their roles to make sure buildings in Wales are safe. We also found that there are a wide range of problems facing the building control and building safety profession, including significant staffing challenges.
In our report, we make several recommendations for Welsh Government and local Government.
Related News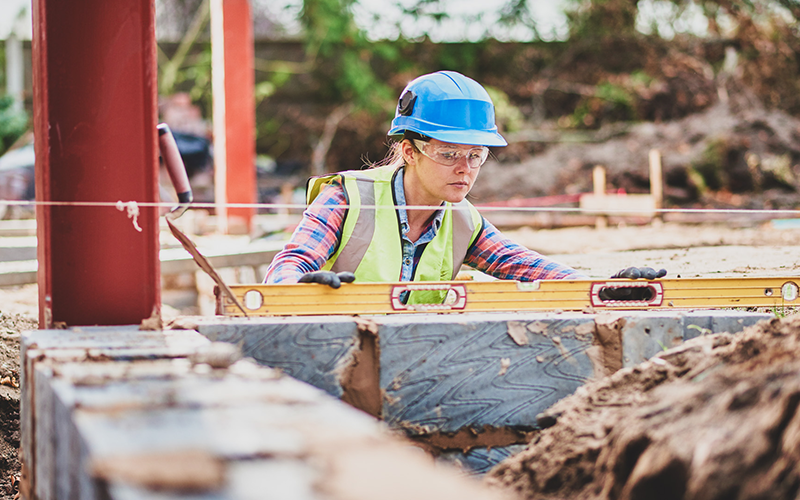 Fears raised that new building safety regime is not being prioritised and resourced