Caerphilly County Borough Council – Springing Forward – Assets

Caerphilly County Borough Council – Springing Forward – Workforce

Failure in financial management and fraud – Maesteg Town Council

Gwynedd Council – Springing Forward

Public Sector Readiness for Net Zero Carbon by 2030: Evidence Report
Our Annual Plan covers the period from 1 April 2022 to 31 March 2023 and includes additional information on our longer-term ambitions and key performance indicators.
In the Audit Wales Annual Plan, the Auditor General and Wales Audit Office Chair of the Board outline our priorities for the next 12 months.
A bit about us
On behalf of the people of Wales, and entirely independent of government, we examine public spending and identify ways to improve public services.
We audit around £21 billion of income and expenditure, which is over a quarter of Welsh GDP.
About our Plan
Our Annual Plan outlines our priorities and proposed work programmes for the next 12 months, both for our audit work and our running of the business.
Audit plays a vital role in providing the public, politicians, decision-makers and influencers with the information and assurance they need about how well public money is being spent.
In our Plan, we summarise the main factors that will influence the way we deliver our programme of audit work over the next few years.
Our Five Year Strategy is due to be launched later in spring 2022.
Related News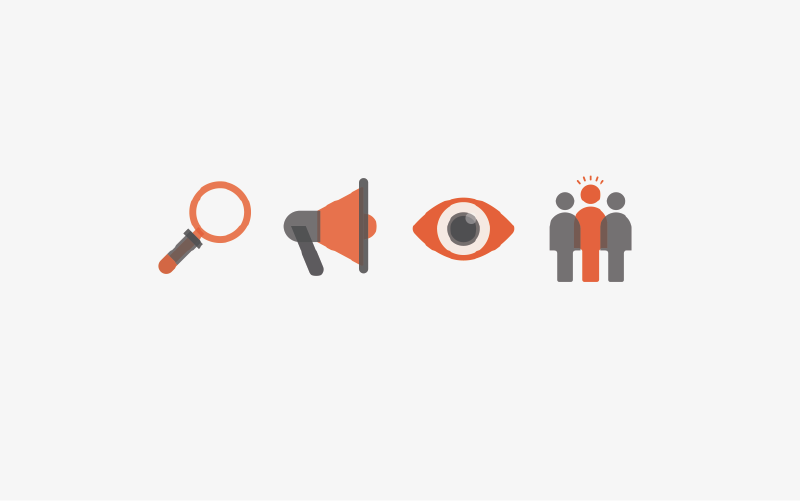 Our audit focus continues to evolve to reflect how public services are responding to the challenges we face