We're taking part in the All Wales Virtual Careers Fair
We're taking part in the All Wales Virtual Careers Fair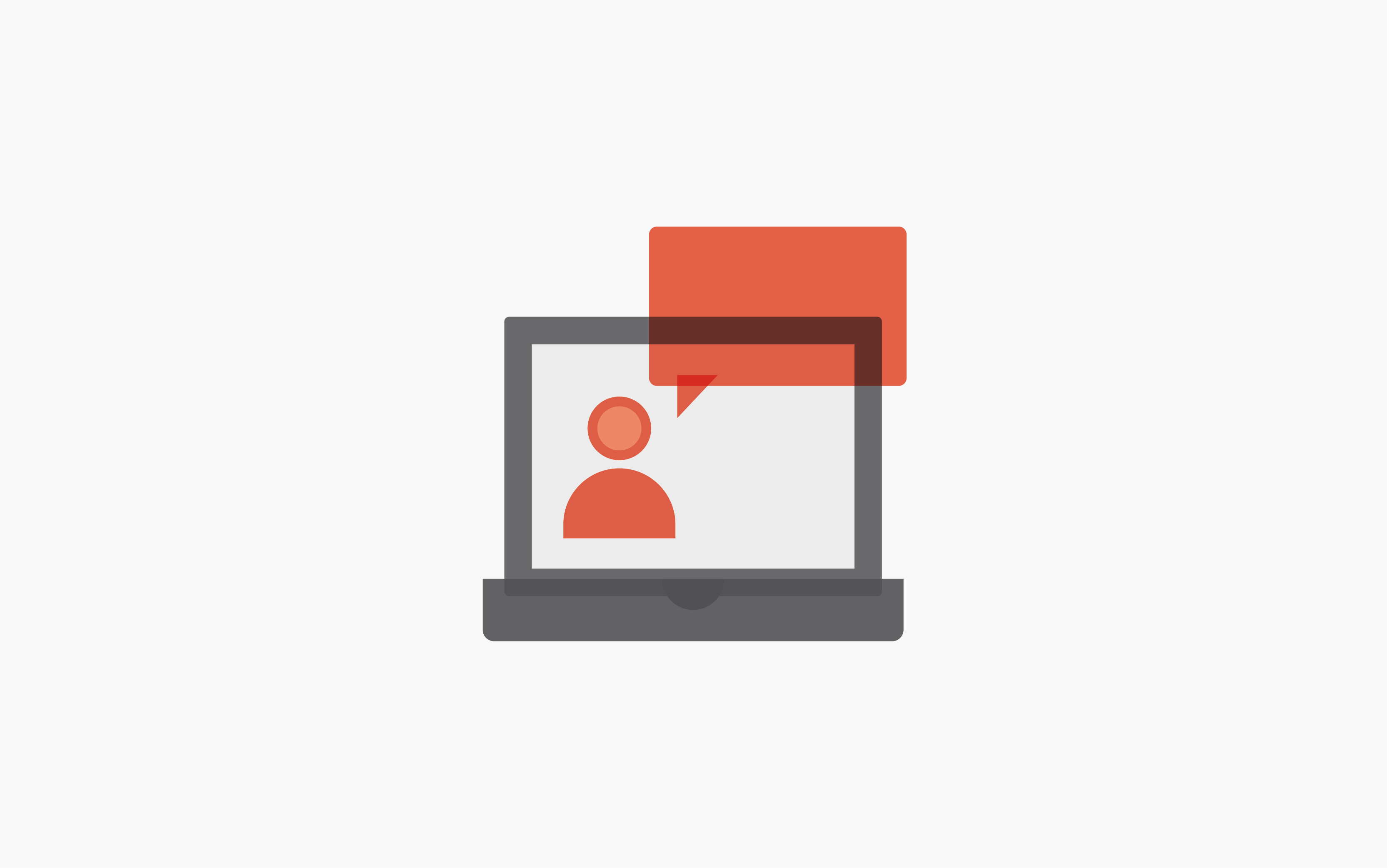 Thinking of applying to our Graduate Trainee programme, but have some questions? Or interested in finding out a bit more about life as a trainee at Audit Wales?
Come and talk to us at the All Wales Virtual Careers fair on 14 October, 10am-3pm. You'll have the chance to speak to our Graduate Trainee and Apprenticeship Co-ordinator about what you'd be doing and the selection process, as well as the opportunity to ask any questions you might have.
As a Graduate Trainee at Audit Wales, you'll be studying for your accountancy qualification and being supported in a full learning and development programme, providing a hands-on experience.
At Audit Wales, we understand how difficult studying can, but you'll be supported throughout the whole programme, building relationships with your peers and the rest of your cohort.
Still not sure? Don't just take our word for it, hear from some our current Graduates.
When asked about her experience as a Graduate Trainee at Audit Wales, Hepzibah Hill said:
"I'm really enjoying my traineeship at Audit Wales. Audit Wales has provided me with many opportunities, excellent support, and a variety of work dealing with a range of different clients."
In our virtual booth, you can read blogs or listen to our podcast episode from our current trainees on how they're finding being a trainee at Audit Wales and a bit more about the day-to-day job of a Graduate Trainee.
The All Wales Virtual Careers Fair is also running sessions to help you prepare for apply for your future role, including CV top tips and preparing for a job interview. Find out more about the fair on the Target Jobs website [opens in new window].