Every £ lost to public sector fraud is a £ wasted and lost to essential public services
Every £ lost to public sector fraud is a £ wasted and lost to essential public services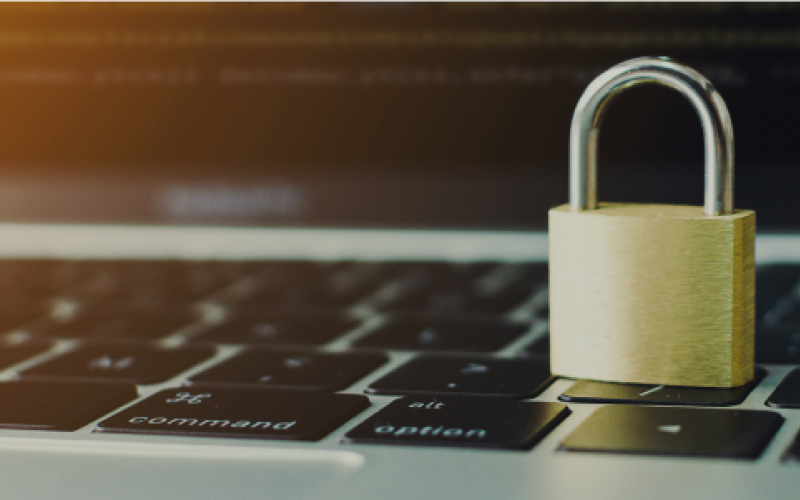 The problem is, people committing fraud in the public sector see it as taking from others, not taking from themselves.  The solution is less simple to wrap-up in one sentence, but encompasses fraud awareness, fraud prevention, fraud detection, pursuing fraud cases robustly and publicising those cases and learning from them.
I'm Steve, Director of Finance & HR at the Wales Audit Office and a Fellow of the Chartered Institute of Public Finance and Accountancy (CIPFA).  I'm also Executive Lead for our Good Practice Exchange and, for the past year, our work on the National Fraud Initiative (NFI) in Wales.
Our Good Practice Exchange researches the great things going on across public services and the third sector and shares that good practice in seminars, webinars and other resources, open to all.  The concept is one of shared learning and promoting awareness of what's going on in public service improvement, adapting the good practice to local circumstances not simply adopting it and, providing a source of information and follow-on contact.
Our NFI work matches data within and across public and private sector bodies throughout the UK to identify anomalies that could be due to fraud.  We published our bi-annual NFI report last October, which identified £5.4million of potential fraud and overpayments across Wales's public services.
More recently, we've published a report for the National Assembly's Public Accounts Committee, providing an overview of counter-fraud arrangements in the Welsh Public Sector.  I urge all Finance Directors and service delivery Directors to digest these reports, as estimates suggest that between 0.5%-5% of spend is lost to fraud – a sizable sum that inevitably works against the service improvements that public services are so focused on delivering.
Just last month, the Good Practice Exchange ran shared learning seminars in North and South Wales on the topic of combatting fraud.  The Exchange was supported by colleagues from the Information Commissioner's Office in Wales, the Welsh Government, the Cabinet Office and NHS Counter-Fraud Wales.  The output resources are available online for all to draw on.
The message that came across strongly from the attendees at the events was that of simply not having the resources to invest in all-encompassing fraud detection, therefore embracing the need for designed-in preventative fraud controls instead.  That is, focusing more on stopping fraud happening in the first place, than tracking it down once it's occurred. Who can argue with that?!
Another message was around the richness of the data held across public services and how appropriate sharing of that data can help to identify fraud.  The Information Commissioner's Office was keen to emphasise their willingness to engage in such discussions in a very supportive way, to help overcome the assumptions that data can't be shared safely and legally.
Here at the Wales Audit Office, the Auditor General – Adrian Crompton - says there is more work to be done.  Whilst his recent report described the current landscape of counter-fraud arrangements across the Welsh public sector, later this year we will be examining the effectiveness of those arrangements and making recommendations for their improvement – and so watch this space…
About the Author
Steve O'Donoghue was appointed Director of Finance and Human Resources for the Wales Audit Office in April 2014.  Prior to that, his career covered local government, Pembrokeshire Coast National Park Authority and the National Assembly for Wales Commission. Steve is a senior role model for Lesbian, Gay, Bisexual and Transgender (LGBT+) matters and a member of WAO's Equality Interest Group. Steve is also a member of the Chartered Institute of Public Finance and Accountancy (CIPFA).