My three-month placement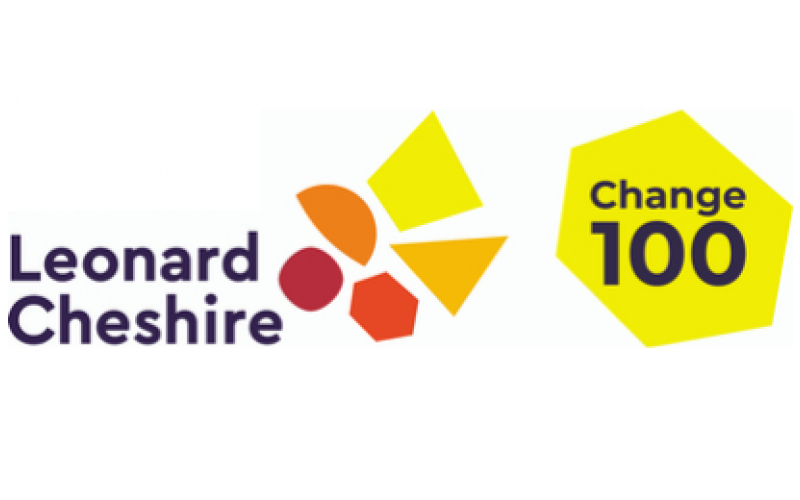 Leonard Cheshire's Change 100 programme matches talented disabled students and graduates with progressive employers. Through Change 100 we were able to welcome Alex Swift to the communications team, on a three-months summer internship. Here, Alex writes about his experience.
Here, I explore my three-month placement in the communications team, providing an overview of the lessons I've learned from my experiences of media, teamwork and Asperger-syndrome.
I came to the Wales Audit Office not knowing what to expect but seeking a valuable experience.
My experience as a graduate with Asperger's puts me in a unique position. After finishing university, I was determined to move forward in a way relevant to my media degree. I spent that time volunteering with autistic adults, helping them get into their communities - I needed to show my respect for all the support I received. That attitude led to me starting a placement here. Only 32% of autistic adults are in some kind of work, and while there have been improvements, 70% of autistic adults say that with support, they would feel less isolated. For these reasons, the Change 100 programme - a charitable venture finding disabled graduates' placements – proved an important stepping stone.
The programme sets its application process out like that of any skill-based job. The competency questions gave me a chance to detail my dissertation on 'fake news', my involvement in the university's radio station, and more. At the assessment centre, I felt cautiously excited - communication was a skill which has always been a thorn in my side. However, after some pleasant conversation with fellow applicants and team-building entailing a desert island scenario, a list of items and a debate about the effectiveness of anti-malaria tablets (I had to compromise, in the end), I was set at ease.
At interview, upon being asked to name something important to me, I replied 'honesty'. Any experience I would gain in communications, would have as a core value, using media to uncover and disseminate truth. What's more, media is certainly not without trial and error. I remember attending a talk during uni by radio presenter, Ian Lee, who told me that while some people in the industry might be savvier than others, there are few flawless experts. The lesson: Rather than regarding each gap in your ability as a weakness, be honest about your shortfalls, taking every opportunity as a chance to learn more.
While the image I had in my head of the Wales Audit Office was of an organisation devoted to judiciously poring over numbers, I was excited to learn about the organisation's role in holding public bodies to account and shaping society. I had the opportunity to contribute to projects tied to homelessness, the environment, and more. My communication was enhanced, as I needed to work collaboratively on a series of plans comprising media, image, video, design, translations and IT - through this I was able to strike a balance between independent work and teamwork. Another element which struck me was how welcoming an environment the Wales Audit Office provides.
Working in comms you get an insight into the entire network, learning about the role of each team. I bonded with staff over my love of music and film. Our away-day emphasised team-building exercises, such as making a tower out of marshmallows and spaghetti, as well as a series of challenging, while incredibly fun, crystal-maze themed activities (say what you will, the fun elements of working here help to foster a sense of teamwork and co-operation). Although I required support throughout my placement, part of that was finding the confidence to involve myself in areas such as social media, project work and video editing, exploring a range of activities and gaining new skills!
A pivotal moment in my experience came when I applied for a 12-month position in the Good Practice Exchange Team. I did so out of my willingness to remain part of an organisation that works to better society through re-imagining the way we think about the essential services which affect our lives. I don't want to dwell too much on my application as I didn't actually get the job itself. However, I am pleased to say that they have instead offered me a six-moth role in podcasting. While I don't know entirely what to expect, that attitude has never stopped me before. I look forward to learning as much as possible.
So, what can we learn from all this? I think the main lesson is to never be afraid to give or ask for help, no matter how excited or nervous that might make you feel. That idea helped me through education, helped me into work, gives bodies like this one a strong justification, and remains one I will carry into the next six months, and further.
About the Author
Alex Swift is currently on a placement with the Wales Audit Office. He worked in the communications team before taking up a position in podcasting with the Good Practice Exchange Team. Prior to joining, he gained a degree in Media, Culture and Journalism from the University of South Wales.