My placement with Audit Wales in the Planning and Reporting team
My placement with Audit Wales in the Planning and Reporting team
In his blog, Emrys explores his three-month placement in the Planning and Reporting team, providing an overview of the lessons he's learnt whilst working with data, teamwork and corporate reporting.
Whilst at university, I received a cognitive diagnosis that showed I took in information at a slower rate than other people, that my processing speeds are below average. This has previously allowed me extra time in exams but looking as I was for graduate placements straight after my final year of university, I was interested to learn of the Change 100 programme. I am immensely grateful to Change 100 and Audit Wales for supporting me through this process and for giving me this opportunity.
I didn't have any expectations going into an internship with the Planning and Reporting division of Audit Wales. The expectation on their end was to build a data tool, charting the organisation's environmental footprint (waste, emissions, so forth). All would be using a specific tool completely unknown to me at the time, Microsoft PowerBI. Having graduated in History, it was a strange world to be entering into – the world of data. But I appreciated the central focus of the task: to build the tool.
During the project, I had weekly catchups with the Data Science Apprentices, Bethan Cairns and David Winstone, which I really benefitted from. I could, and would, come to them with a problem and they would, more often than not, hand me the answer. PowerBI pros! Everything seemed to go quite smoothly with my project, and in its present format I was chuffed to have the opportunity to present the tool to the Exec team at ELT and at the board. To do so has been the apex of a great internship – that I was able to offer Audit Wales a product as they had offered me a rich learning and social experience in return.
Amidst the project, I have been able to meet a variety of interesting people doing interesting jobs at Audit Wales: from following the People's Survey project with my line manager Matthew Hockridge, to shadowing the board discussions in September.
It hasn't all been business – I've found everyone has an interesting story to tell, whether it's what happened to them that day, or with updated progress with a project that they are working on, or the reasons why they work at Audit Wales.
I really liked everyone I worked with, and the online novelty aspect of the internship (being, as I was, at home in London and away from the Cardiff office) quickly wore off. Microsoft Teams in the short run has been extremely useful at scheduling catch up chats with people throughout the organisation.
Everyone I have met, from the Health and Safety Officer to my line manager, to the HR staff, to the Data Science Apprentices, have been a thrill to get to know. But I also get the sense that this is part of the shared culture of Audit Wales: one of checking in on one another, trusting one another to do good work – and supporting each other in any way how.
Therefore, it is upon reflection that I feel positively charged by this three-month internship, as I now feel confident to work in a professional environment. I also have a sense of the sort of place I'd like to work in the future, based on the admirable work culture of this organisation.
I may be leaving Audit Wales, but I will always remember my time here: in the existence of the data tool, and the memories of the people that have shaped my time here.
About the author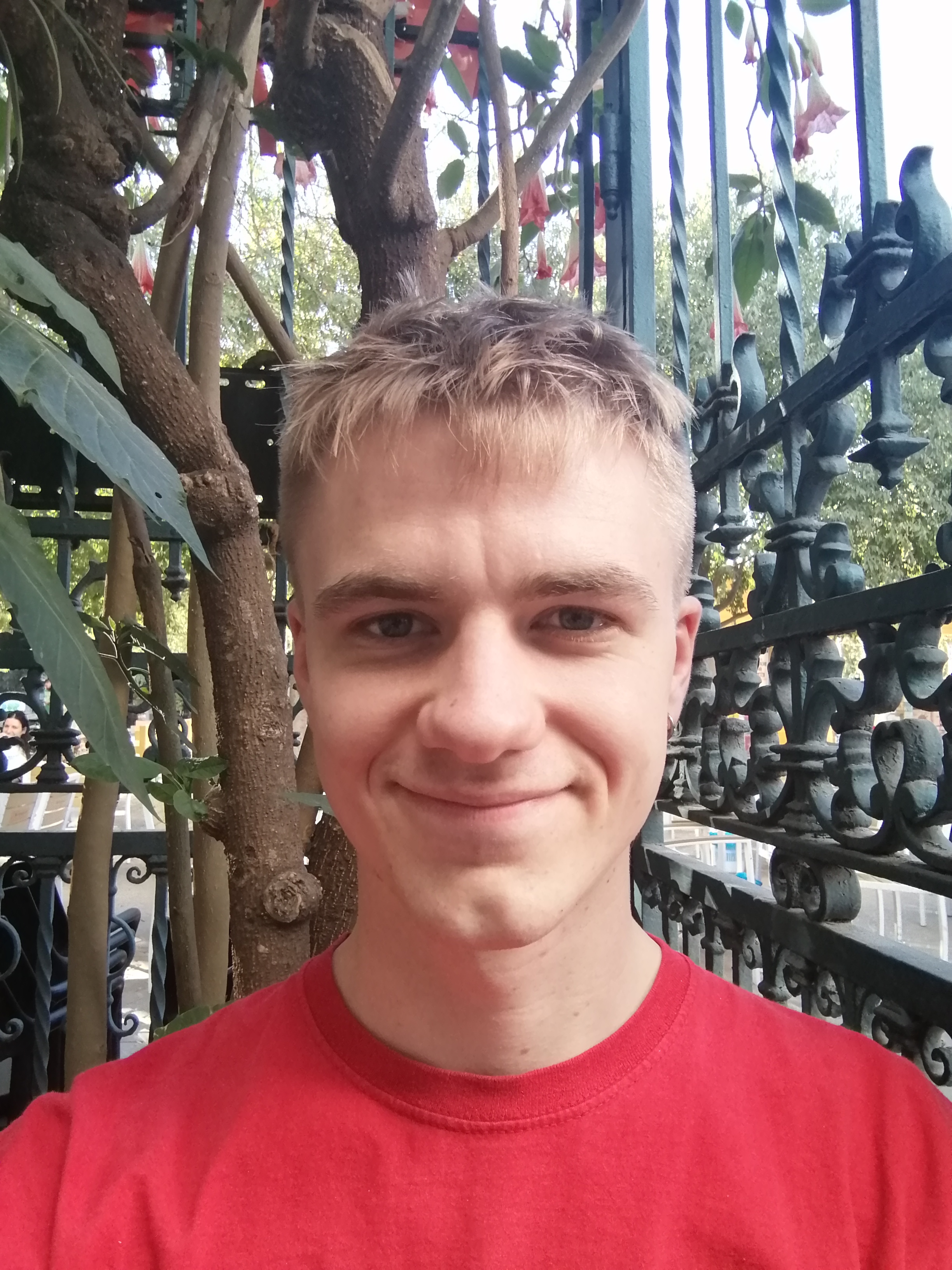 Emrys is a graduate from the University of Leeds of where he studied Liberal Arts. Emrys worked in the Planning and Change with Audit Wales over the summer and is based in London.